Tackling Matchfixing is a Rex Sport and Insideworldfootball conference with sponsorship and support from Sportradar, the Asian Football Confederation and the Supreme Committee for Delivery & Legacy (SC), the organisation responsible for preparing Qatar to host the 2022 FIFA World Cup™. The SC is also supporting the Gala Dinner at Stamford Bridge.
---

Sportradar
Sportradar is the global leader in understanding and leveraging the power of sports data, integrity solutions and digital content for clients around the world. We provide cutting-edge products and services to media companies, bookmakers, sports federations and state authorities.
Website: www.sportradar.com
---

Supreme Committee for Delivery and Legacy
Established in 2011 by the State of Qatar, the Supreme Committee for Delivery & Legacy (SC) is responsible for the delivery of the required infrastructure and host country planning and operations for Qatar to host an amazing and historic 2022 FIFA World Cup™ which accelerates progress towards achieving national development goals and creates a lasting legacy for Qatar, the Middle East, Asia and the world.
Website: www.sc.qa/en
---
The Asian Football Confederation
The Asian Football Confederation (AFC) is the governing body of Asian football and one of the six Confederations making up FIFA. Formed in 1954, the AFC is headquartered in Kuala Lumpur, Malaysia, and consists of 46 Member Associations and one Associate Member Association. The AFC has adopted a zero tolerance approach on match-manipulation through the implementation of measures aimed at preventing, detecting and responding to match-fixing via its regulatory framework.
Website: www.the-afc.com
---

---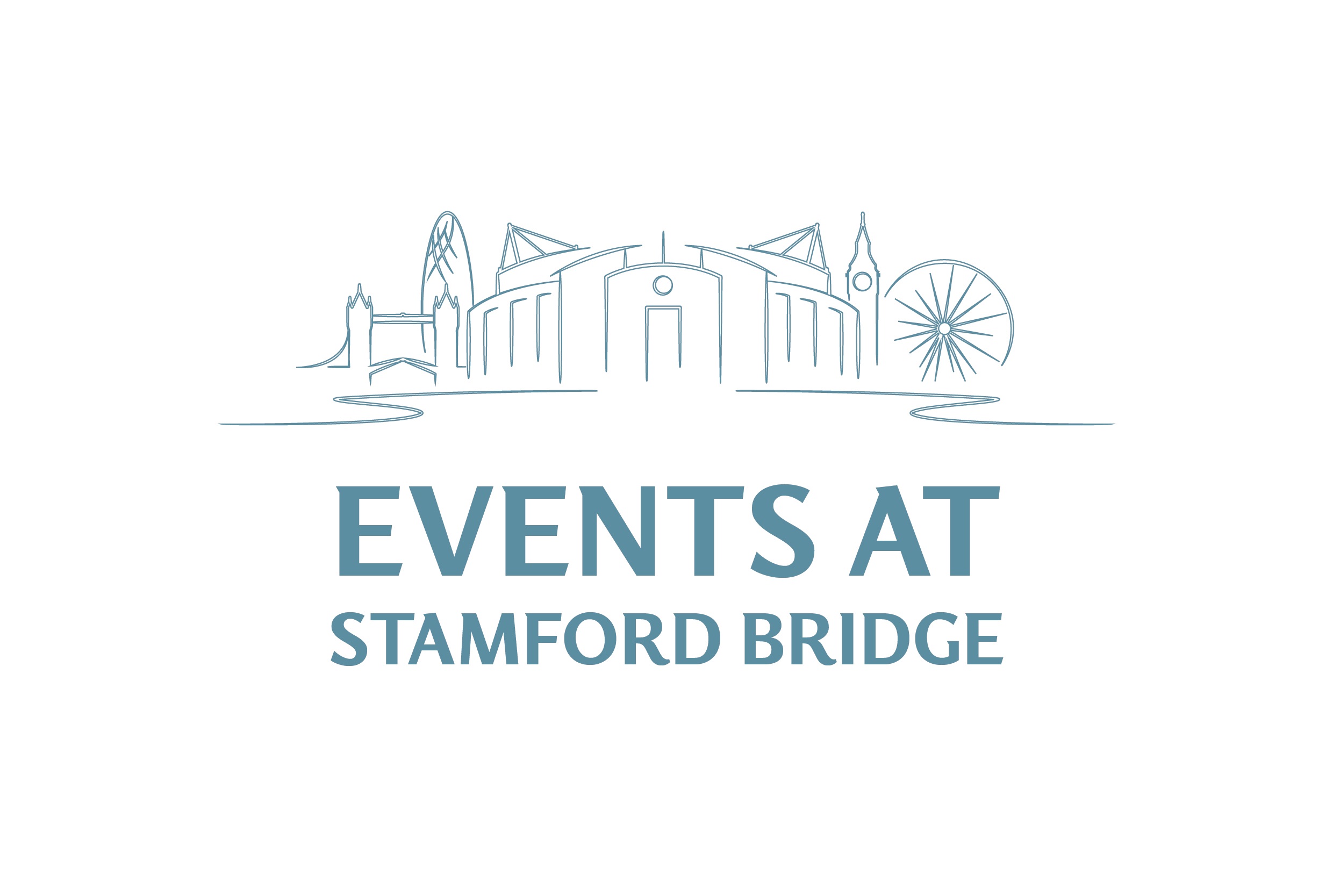 ---

---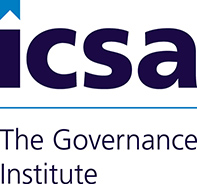 ---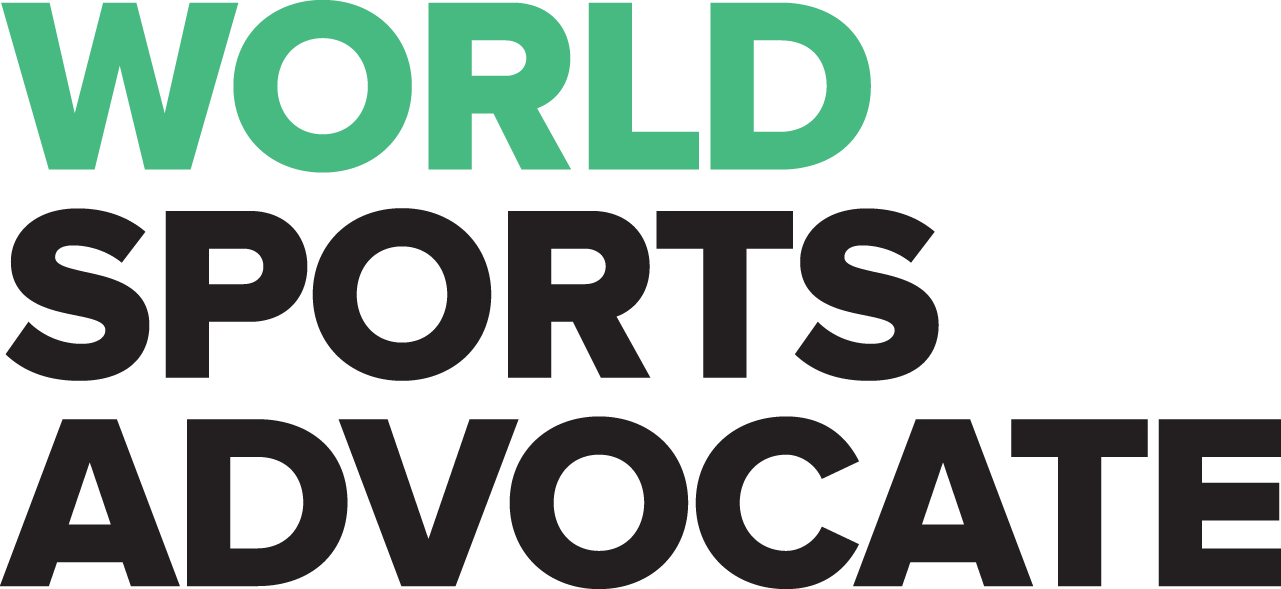 ---
---

---

---