CONFERENCE DEDICATED TO THE GLOBAL THREAT OF MATCHFIXING,
MARCH 9-10
BOOK NOW
March 9-10, Chelsea Harbour Hotel, London
Gala Dinner, March 9, at Chelsea FC's Stamford Bridge Stadium
www.tacklingmatchfixing.com
DISCOUNT registration - £395 + VAT. Total £474
Full price registration - £495 + VAT. Total £594

(from March 1)
---
WHO SHOULD ATTEND
Football Associations, Football Leagues, Football Clubs, Sports lawyers, Sports Integrity Officers, Matchfixing Specialists, Sports Governance Experts, Bookmaker Integrity Officers, Government Regulators and Advisors
---
WHO'S SPEAKING
Efraim Barak, CAS Arbitrator, Founder EFRAIM BARAK, Sport Law & Consul- tancy (Tel Aviv, Israel), RexSport Board Member; Michele Bernasconi, Partner at Baer & Karrer & CAS Arbitrator; Prof. Massimo Coccia, Arbitrator at CAS, Attorney-At-Law and Founding Partner at Coccia De Angelis Vecchio & Associati (Rome, Itlay); Prof. David Forrest, Honorary Professor at Liverpool University; Dr. Emilio Garcia, Head of Disciplinary & Integrity – UEFA; Mark Hovell, Partner at Mills & Reeve LLP, Manchester & CAS Arbitrator; Prof. Ulrich Haas, Professor of Civil Procedure and Swiss Private Law (University of Zurich), Arbitrator (Sole, Chair, Wing) in over 250 cases (ICC, DIS, SWISS Rules, CAS, BAT, AD HOC); Oliver Jaberg, Director of Integrity & Institutional Legal – FIFA; Andreas Krannich, Managing Director Strategy & Integrity, Sportradar; Yves Le Lostecque, Head of the Sport Unit, Directorate-General for Education, Youth, Sport and culture, European Union; Emanuel Macedo de Medeiros, OECD, SIGA & ICSS Europe; Ettore Mazzilli, President of Rex Sport, Founding Partner of Studio Legale Mazzilli (Bari, Italy), QFA Legal Director; Dr. Laila Mintas, Deputy President at Sportradar US and former Director of Integrity at CONCACAF; Gianpaolo Monteneri, Founding Partner of Monteneri sports law (Zurich, Switzerland) and Vice President of Rex Sport; Benoit Pasquier, General Counsel & Director of Legal Affairs at Asian Football Confederation; José Juan Pintó Sala, Founder & Honorary President of RexSport, Founding Partner of Pintó Ruiz & Del Valle and CAS Arbitrator; Nick Raudenski, Chief Integrity Officer (UEFA); Matthieu Reeb, CAS Secre- tary General.; Carlos Schneider, UEFA Legal Counsel; William Sternheimer, CAS Deputy Secretary General; Theo Van Seggelen, Secretary General at FIFPro. Alfredo Lorenzo, Integrity Officer, LaLiga, Simon Barker – Assistant Chief Executive at the PFA, member of both the Sports Betting Group and Sports Betting Integrity Forum; Steven Flynn – sports/criminal barrister from St Johns Buildings, Manchester; Lorraine Pearman – Gambling Commission, Betting Integrity Programme Lead
---
Session Topics Include:
The Phenomena - Caught between Criminal and Sport Discipline

Match-fixing - The criminal aspects

CAS presentation

Where Criminal and Sport Discipline meet

Detecting Match Manipulation / The Confederations' Challenge

FIFA's activities against Match Manipulation (special presentation)

What UEFA and the AFC are doing to combat Match-fixing (special presentations)

Legal Challenges and Legal Aspects in Tackling Match Manipulation

The Disciplinary Proceedings at UEFA in Match Manipulation cases

Match Manipulation - Legal Aspects yet to come for decision

Are leagues and bookmakers doing enough? (LaLiga presentation)
---
Networking
Engage with the leading figures in the world's of matchfixing, sports governing bodies and sports lawyers during coffee breaks, the networking buffet lunch, interactive round tables and panels.
Gala Dinner, March 9, at Chelsea FC's Stamford Bridge stadium
For a full list of confirmed speakers go to
www.tacklingmatchfixing.com
---
Hotels
The Copthorne Hotel and Millennium Hotels at Stamford Bridge are holding an allocation of rooms for attendees of the Tackling Matchfixing conference.

Rates range from £135 at the 4* Copthorne Hotel to £207 at the Millennium Hotel. Rooms in this allocation will be sold on a first come first served basis.

To get this discounted rate quote the code INSI080318.
---
Sponsor Partners



Supporting Sponsors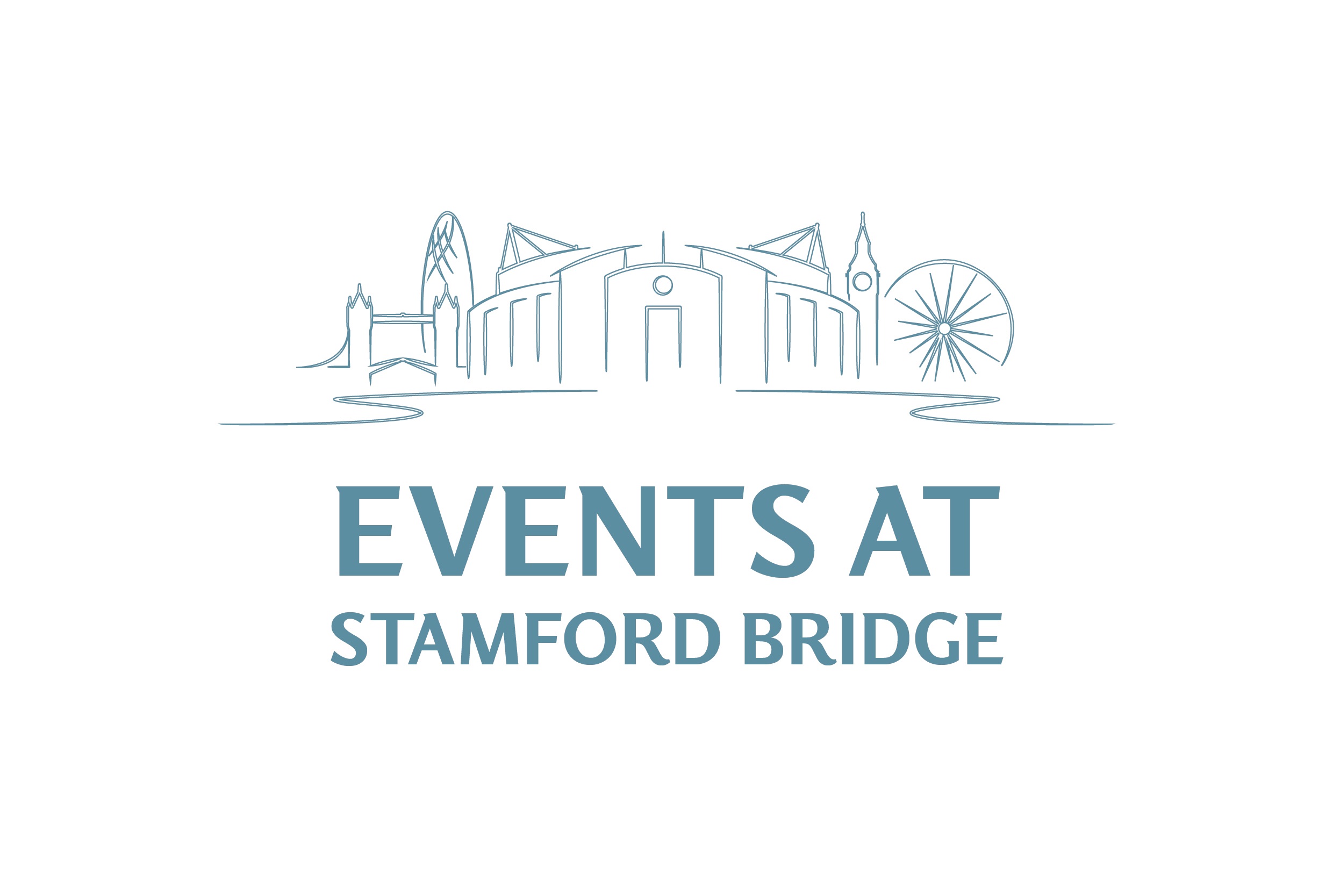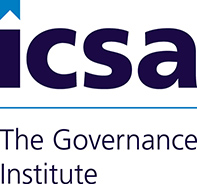 Media Partners